Iran's Supreme Leader Ayatollah Ali Khamenei on Tuesday warned of what he calls the enemies' all-out efforts, including inciting unrest, to harm the Islamic republic.
The enemy has been always seeking to find an opportunity to infiltrate into Iran and harm the Iranian nation, Khamenei said in his first comments on the unrest in some Iranian cities that broke out on Thursday.
"The enemies of Iran allied with each other by employing various tools at their disposal, including money, weapon, politics and security organizations, in order to cause problems for the Islamic establishment," he was quoted as saying by Tasnim news agency.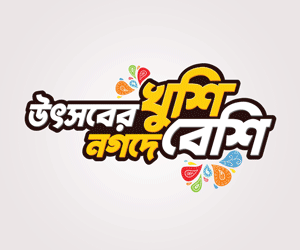 Khamenei described the Iranian nation's courage, devotion, and faith as the main factors in warding off the hostile moves.
According to unofficial reports, at least 20 people, including civilians and security policemen, were killed and dozens of others injured as protests against the government's economic and social policies continued in major cities across Iran over the past few days.
According to Iran's security officials, scores of protesters were also arrested.
On Tuesday, a senior Iranian security official also said that Saudi Arabia is among major players behind recent unrest in Iran, Press TV reported.
Secretary of Iran's Supreme National Security Council Ali Shamkhani said certain countries are waging a "proxy war" against the Islamic republic via social media and the internet.
The United States, Britain, and Saudi Arabia are behind the recent riots in Iran, he said.
The hashtags and campaigns on social media concerning the situation in Iran are all in fact being guided by these countries, he said, adding that "based on our analyses, around 27 percent of the new hashtags against Iran are generated by the Saudi government."
Shamkhani said that this foreign-backed intervention is aimed at hampering Iran's progress in different spheres.
"What is happening in Iran will be over in a few days, and there is no reason to worry at all," he said.