At least four people were killed as Indian helicopter, with five employees of a state-owned oil company and two pilots on board, crashed off the coast of Dahanu near Mumbai on Saturday.
The helicopter lost contact with the air traffic control today shortly after take-off from Juhu Aerodrome at 10:20 AM this morning, according to NDTV report.
So far four bodies have been recovered and search operations for the missing are underway, officials told Indian Express.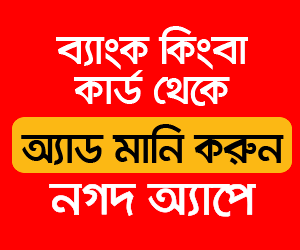 The chopper was scheduled to land at North Field of oil and natural gas corporation (ONGC), according to global media reports.
Defence Minister Nirmala Sitharaman has twitted to inform that Indian Navy and Indian Coast Guard are extending all possible assistance in the search and rescue operation for the helicopter and its personnel onboard.
Earlier, India's navy says it is searching for a helicopter missing over the Arabian Sea, while, Navy spokesman Capt D Sharma said a plane and some ships have been deployed.
The helicopter belongs to state-run company Pawan Hans, which operates a fleet of helicopters for off-shore operations, charter services and ferrying pilgrims to shrines in mountainous areas.