The United States has called on Myanmar to take further steps to ensure that everyone has full and equal access to the opportunities and the benefits of the latter's democratic system.
"For decades, the United States has stood with the people of Myanmar in their pursuit of peace, freedom, and justice," said Rex W Tillerson, Secretary of State, in a press statement on Wednesday.
Over 0.65 million Rohingyas fled the Rakhine State of Myanmar due to violence and military crackdowns and took shelter in Bangladesh since August 25, 2017, reports UNB.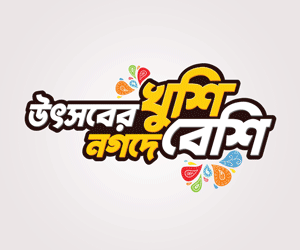 Tillerson said the US remains committed to helping advance Myanmar's democratic transition, continuing to support the civilian government in efforts to end decades of conflict, strengthen respect for human rights, transparency, and rule of law and foster inclusive economic development.
"On behalf of the United States of America, I offer congratulations to President Htin Kyaw and the people of Myanmar on the occasion of Myanmar's Independence Day on January 4, 2018," said the US Secretary of State.
The US wished all of Myanmar people peace, security, and prosperity in the coming year.