A court has declared India's flamboyant tycoon Vijay Mallya a 'proclaimed offender' for failing to appear to answer allegations of money laundering by flouting foreign currency laws.
The order on Thursday by a New Delhi court paves the way for the government to take over Mallya's businesses and real estate holdings.
Associated Press says Mallya is currently in London where a court is hearing whether he should be extradited as sought by India.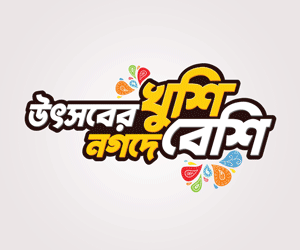 The business tycoon was once hailed as India's version of British tycoon Richard Branson for his investments in a brewing & liquor company, an airline, a Formula One team and an Indian Premier League cricket club.
The 61-year-old has been accused by the investigators of paying $200,000 to a British firm for displaying his company Kingfisher's logo during the Formula One World Championships in London and some European countries in the 1990s.
Enforcement Directorate claimed that the money was paid without prior approval of India's federal bank. Mallya denies any wrongdoing.
Government of India seeks the entrepreneur's extradition to face money-laundering and conspiracy allegations. He is fighting to remain in Britain - which he calls his second home - and will be able to appeal if the judge rules against him.
In India, Mallya was once one of the wealthiest people with control of Kingfisher Airlines and other major businesses.
The man was also a prominent member of the parliament before he resigned when he was about to be expelled.
Indian government said he borrowed hundreds of millions of dollars he knew he would never be able to repay.