A woman who was busy on her phone while entering a lift in China ended up having her leg severed after the elevator malfunctioned.
A CCTV footage released by authorities shows the woman proceeding to enter a lift when it suddenly starts moving with the doors still open.
The sudden movement causes the woman to trip and fall inside the lift, while one of her legs is still outside. The door closes as the lift continues to move, and the leg is severed within seconds.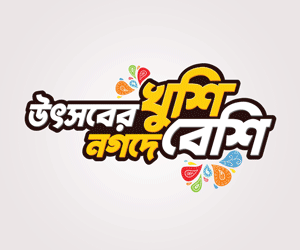 The lift went up for about three floors before it stopped, the Daily Mail said, and the woman can be seen lying on the floor and waiting for help.
The video seems to suggest that her leg was cut off completely below her knee.
It is said that the incident took place in Conch Building in Zhongshan West Road of Shanghai.
No further information has been disclosed. It remains unclear if the woman had survived the accident.