Four people have been killed and 13 others injured after a fierce fire broke out at a rural apartment building in northwest China's Shaanxi Province on early Tuesday.
Firefighters said the fire broke out around 1:30 am at the five-storied building in Yanta District, provincial capital of Xi'an, trapping 19 people.
The disaster was caused by an electric bike, which caught fire on the first floor of the building, reports Xinhua news agency.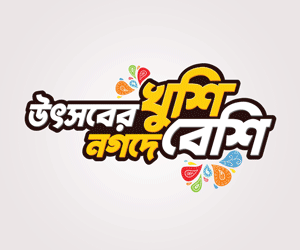 Four of the trapped were found dead after being pulled out of the building.
Among 15 people rescued alive, two sustained serious wounds and 11 had slight injuries while two were unhurt.