A boat with 40 school children on board capsized near Dahanu in Maharashtra on Saturday morning.
Local media reports say, 32 children have been rescued, while operations are underway to locate the missing.
Four children have lost their lives in the incident, reports the Times of India citing news agency ANI.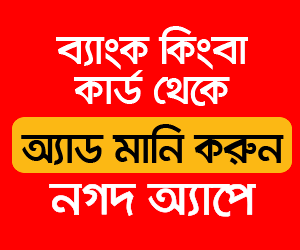 Reports suggest that the boat capsized due to overloading.
The boat was two nautical miles from the shore when the incident occurred.
Dahanu is a coastal town and a municipal council in Palghar district of Maharashtra state in India. It is located 110 km from Mumbai city.