Thirteen civilians and a soldier were killed in the northeastern state of Nagaland after Indian security forces ambushed a truck carrying locals, in a botched counter-insurgency operation.
The tragic incident occurred in the remote village of Oting near the Myanmar border in Mon district of Nagaland Saturday evening, prompting the Indian government to order a high-level probe Sunday.
Highly placed sources told UNB that acting on a tip-off about the possible movement of insurgents through the village, the Indian Army opened fire on the truck carrying local daily wagers, killing eight people.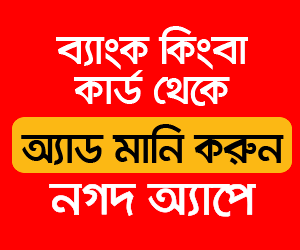 "Five more villagers were killed an hour later after the Indian Army jawans opened fire to control an angry mob that torched several vehicles in protest against the ambush. A soldier also died," the sources said.
In a statement on Sunday, the Indian Army described the botched operation as a case of "mistaken identity".
"Based on credible intelligence of likely movement of insurgents, a specific operation was planned to be conducted in the area of Tiru, Mon District, Nagaland. The incident and its aftermath is deeply regretted," it said.
Indian Home Minister Amit Shah also tweeted to say that a special investigation team (SIT) will probe the deaths.
"Anguished over an unfortunate incident in Nagaland's Oting, Mon. I express my deepest condolences to the families of those who have lost their lives. A high-level SIT constituted by the State govt will thoroughly probe this incident to ensure justice to the bereaved families," he wrote.
However, India's main opposition Congress was quick to condemn the killings. "What exactly is the home ministry doing when neither civilians nor security personnel are safe in our own land?" Congress leader Rahul Gandhi tweeted.