The Maldives has launched a regularisation process of job status for the undocumented workers, including Bangladeshis.
The Bangladesh High Commission in Male advised the Bangladeshi undocumented ones who are working there to be regularised through getting visas and work permits immediately, according to a circular issued by the high commission on Friday.
It said that a regularisation process was going on under the Economic Development Ministry of the island country.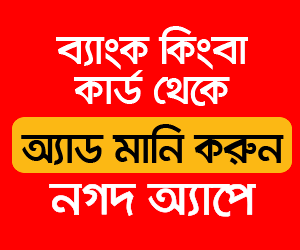 "Bangladeshi workers without having valid visas and work permits are requested to collect the documents to perform their jobs officially," reads the circular.
It said the respective employers will have to apply for the regularisation of their workers at the Economic Development Ministry.
The high commission also suggested the workers maintain safety measures at their respective workplaces where different accidents have taken place recently.
It believes that the security measures and awareness can help reduce the workplace accidents.
About 100,000 Bangladeshis are working in Maldives, but a significant number of them do not have required documents, sector insiders said.