The securities regulator has continued its efforts to conduct regulatory activities amid different obstacles created by many groups in the capital market.
The chairman of the Bangladesh Securities and Exchange Commission (BSEC) Prof. Shibli Rubayat Ul Islam on Thursday said this at a publication of a research-based book namely `Investment Toolkits'.
"Now, many ones are creating obstacles in our activities. Nevertheless, we still keep on working and we will move ahead with our activities," Prof. Islam said this as the chief guest of the programme held at the BSEC office.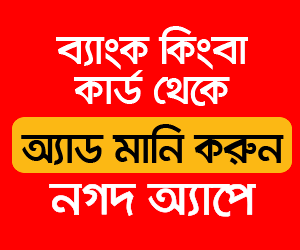 "We are always in danger for overall situation. We know obstacles will come and we are moving forward with our activities," said Prof. Islam.
He said investors send SMS when they incur losses. "But no one speak anything when they incur profits."
He said investors will have to decide as to how they will manage their portfolios.
Prof. Islam said investors of Emerald Oil Industries fell in danger as the company's operations were shut down.
"The company's operations will resume on June 28," Mr. Islam said.
Md. Nojibur Rahman, chairman of Capital Market Stabilisation Fund (CMSF), Dr. Shaikh Shamsuddin Ahmed, a BSEC commissioner, Sajib Hossain, writer of Investment Toolkits, were also present at the programme, chaired by Mahmuda Akter, executive chairman at Bangladesh Institute of Capital Market.