The board of directors of Esquire Knit Composite, a concern of Esquire Group, has approved an investment decision amounting to Tk 47.77 million for its subsidiary L' Esquire Limited.
"This investment is part of a continued investment in a subsidiary company that will meet upcoming export opportunities and secure profit and dividend for the company," the company said in a filing with the Dhaka Stock Exchange (DSE) on Thursday.
This investment will be financed on the basis of withdrawal of equivalent capital invested earlier in two associate companies -- Esquire Electronics and Esquire Accessories.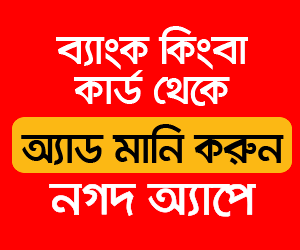 The Esquire Knit Composite invested Tk 37.50 million in Esquire Electronics and Tk 10.27 million in Esquire Accessories, according to the filing.
"The company has decided to withdraw the invested funds as they have not declared any dividend since Esquire Knit invested in its two associate companies," said the filing.
Esquire Knit Composite raised a capital worth Tk 1.50 billion from the capital market in early 2019 under the book building method for business expansion.
The export-oriented knit composite's cut-off price was Tk 45 per share.
Each share of the company, which was listed on the DSE in April 2019, closed at Tk 34.70 on Thursday, losing 0.86 per cent. Its shares traded between Tk 30.50 and Tk 44.20 in the last one year, far below from its cut-off price.
The company has reported consolidated earnings per share (EPS) of Tk 2.15 in nine months for July 2021-March 2022 as against Tk 1.83 for July 2020-March 2021.
Esquire Knit Composite is declaring 15 per cent cash dividends for the last three years since listing.
The company's paid-up capital is Tk 1.34 billion and authorised capital is Tk 2.0 billion, while the total number of securities is 134.89 million.
Sponsor-directors own 45.95 per cent stake in the company, while institutional investors own 38.83 per cent and the general public 14.22 per cent as on May 31, 2022, the DSE data showed.