The stock market regulator has allowed Global Islami Bank to raise Tk 4.25 billion from the capital market under the fixed price method.
The approval came on Wednesday at a meeting held at the office of the Bangladesh Securities and Exchange Commission (BSEC) presided over by its chairman Prof. Shibli Rubayat Ul Islam.
The fourth-generation private commercial bank's IPO will be the second-largest initial public offering (IPO) in the banking sector after Union Bank which raised Tk 4.28 billion through IPO.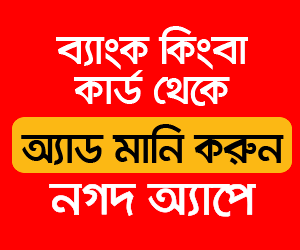 As per the regulatory approval, the private commercial bank will issue 425 million ordinary shares at a face value of Tk 10 each under the fixed price method.
The bank will utilize the IPO proceeds for investing in small and medium enterprises (SMEs), buying government securities, investing in listed companies and meeting the IPO expenses.
LankaBangla Investments and Prime Bank Investment are jointly working as the issue manager for the Global Islami Bank's IPO.
According to the financial statement until September 30, 2021, the bank's net asset value (NAV) per share (without revaluation) was Tk 14.42 and earnings per share (EPS) of 1.91 while the weighted average EPS for the last five years stood at Tk 1.08.
Currently, 33 banks are listed on the capital market.