The meeting that was held between the Bangladesh Bank (BB) and the Bangladesh Securities and Exchange Commission (BSEC) on Tuesday last did not take any decision on matters relating to investment in the capital market by scheduled banks and non-banking financial institutions (NBFIs), as reported in a section of the media.
The BB in a press release, issued on Wednesday, said the issue was discussed in details at the meeting where it had clarified the limitations of investment by banks and NBFIs in the capital market under the Bank Company Act, 1991 and Financial Institutions Act 1993.
The central bank said reports published in a section media about taking decisions were not based on facts.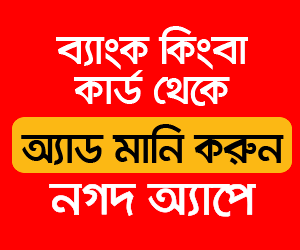 The BB-BSEC meeting also discussed the issue of dividend declaration by banks from their annual profit despite having accumulated losses. The BB had informed the BSEC delegation that such dividend declaration was not lawful.
The misleading reports reversed the negative trend in the stock market on Wednesday and the broad index of Dhaka Stock Exchange (DSE) jumped 2.14 per cent or 143.78 points to close at 6847 points.