Two of the strongest rumours circulating during the last few days are the futures of Zinedine Zidane and Mauricio Pochettino.
While the former is currently not managing at club level said to have an interest in PSG, the latter despite being the manager of PSG, is reportedly unhappy and failing to manage the superstar laden PSG squad and is seeking a transfer away to Manchester United.
How will both of them fare in the respective clubs if the rumours turn out to be true is something football fans are eagerly waiting to see.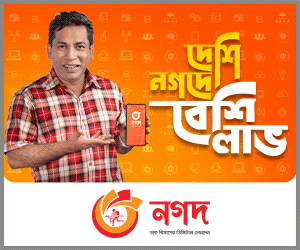 Zidane to PSG
Zinedine Zidane, if given the chance to manage PSG, will be extremely efficient when it comes to bringing calmness and authority in the somewhat chaotic dressing room of the French giants.
There are a lot of big egos in the club and Zidane is one of the few managers to be very well regarded in this department as his success for Real Madrid-- which had a lot of superstars, speaks for itself.
Other than this, Zidane is known for being an extremely pragmatic manager who relies on the individual quality of the players rather than a fixed set of tactics. This can also work pretty well in the current setup of PSG because of the sheer quality they have in the squad.
Although Zidane has repeatedly said that he plans to manage the French National Team rather than any club side, managing PSG might be another chance for him to consolidate his status as one of the greatest coaches of all time.
Pochettino to Manchester United
Mauricio Pochettino so far had a hard time getting accustomed to managing a club like PSG where he doesn't hold supreme authority because of the players which is a stark difference compared to his successful stint at Tottenham Hotspur.
Pochettino is more suited for a club where there is less stress and pressure and where he can act as a supreme authority when it comes to commanding his players.
Hence, moving to Manchester United may not be the best decision for him at the moment as the club has one of the largest fan following in the world, as well as the standards in Manchester United, are quite similar to that of PSG.
So, for Pochettino, it would be rather ideal to switch to a mid-table club and guide them towards greater success, something which he has done with Tottenham Hotspurs.