After yesterday's heavyweight night with a few outstanding performances from superstars like Cristiano Ronaldo and Robert Lewandowski, the Champions League is going to have yet another night full of high voltage matches to entertain the football lovers with Manchester City, PSG, Atletico Madrid, Real Madrid, Liverpool, Inter Milan, Borussia Dortmund all having matches tonight.
Man City vs PSG
This is the most talked about and hyped match in tonight's fixtures. With the return of Sergio Ramos, PSG are going to field a ridiculously good team.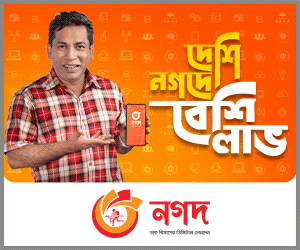 But due to the current scenario going on with Mauricio Pochettino, their team sync is not on par with the quality of individuals.
On the other hand, despite being another superstar laden side, Man City have the reputation of choking in big games. Pep Guardiola and his men might want to change this narrative today as well as avenge the defeat in the first leg.
Real Madrid vs Sheriff
After a shocking and astonishing defeat against the newly promoted Sheriff in the first leg, Carlo Ancelotti is in no mood for experiments in this match.
The forward duo of Vinicius and Benzema have been in very fine form throughout this season as well as the legendary midfield trio is more likely to start tonight. The defence however remains a bit of a problem but Carlo will do his best to redeem the first leg defeat.
Liverpool vs Porto
Liverpool are in fine form this season with Mo Salah running riot. Hence, it would not be a tough game for them. Although the midfield combination still remains a problem for Klopp, it is not likely to affect his team in this match.
Atletico Madrid vs AC Milan
This is going to be an enjoyable game as both sides are not far behind each other. However, Diego Simeone's side still has the upper hand due to a great forward lineup consisting of Luis Suarez, Antoine Griezmann and Joao Felix.
Inter Milan vs Shakhtar Donetsk:
The Serie A champions are supposed to win this game quite easily. Losing a few key players and the manager after last season, which has been quite detrimental for the overall form of Inter, hence a Shakhtar win would not seem like a bolt from the blue.
Dortmund vs Sporting
Dortmund will be playing tonight without their main man Erling Haaland who was the top scorer of their last season's campaign. But with Jude Bellingham being in exceptional form along with the evergreen Marco Reus, Marco Rose's side surely has the upper hand in tonight's fixture.