Cristiano Ronaldo is one of the greatest footballers in the history of the game. Apart from this, he has amassed a huge fan following on social media and is the most followed athlete on Instagram, part of which comes due to his affiliation with a lot of brands.
Hence, he is very well aware of his security as well as the security of his extended family, with whom Ronaldo is pretty close.
With his return to Manchester United this season, Ronaldo had to rethink a lot of things including security issues. He has selected two twin brothers as his bodyguards, who are namely Sergio and Jorge Ramalheiro, who have formerly served in the Portuguese Armed Forces.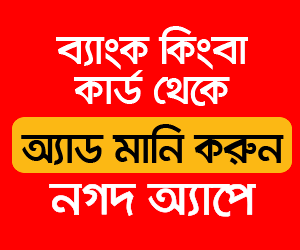 Both of them are quite experienced in this very field and they have a third brother who also worked for the Portuguese Armed Forces. When they were working for the Armed Forces, they had the experience of looking after many high profile personas of Portuguese society which included Portuguese politicians and judges of the Supreme court.
The twins who hail from the small town of Ansiao, a two-hour drive from the Portuguese capital of Lisbon, also have combat experience fighting abroad.
Both Sergio and Jorge were part of an elite force that fought the 'War on Terror' in Afghanistan as part of a special commando unit, that was formed in Angola in the year 1962 and have been described as very efficient and effective in carrying out their job.
Cristiano Ronaldo is believed to have day-long service from them with the guards being present with the Portuguese superstar almost all the time. Ronaldo, who is expected to become a father very soon, is very conscious about the security of his children and that of his partner, Georgina Rodriguez.
According to sources, Sergio and Jorge dress quite elegantly and have the ability to get mixed with a crowd easily. At the same time, they are very quick to think and act, given that any adverse situation occurs in the first place.
However, this is not the first time that Cristiano Ronaldo has employed high profile bodyguards when his security and privacy are concerned. In the past, his bodyguards included an Ex-MMA fighter and a former Elite Paratrooper.