Rangana Herath, the legendary left arm spin bowler from Sri Lanka was appointed as the spin bowling coach of Bangladesh last year.
Fast forward to March, 2022, Nasum Ahmed, the Bangladeshi left arm spinner, picked up his 3rd 4-wicket haul in T20Is with Herath as the coach.
The day before the 1st T20 against Afghanistan, Nasum posted a photo on Facebook with Herath, with a caption appreciating him. The caption said, "Grateful to Herath for always having faith in me and understanding me."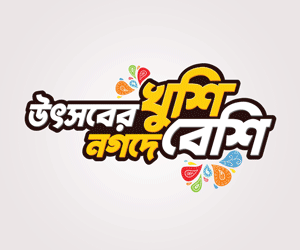 The off-field bond between the two was noticeable in the training sessions as well. In the 1st T20I, Nasum came with a disciplined approach. The Afghan batters were targeting him to score some runs in the powerplay, but he took the advantage of it.
Nasum tossed it up and pitched it back of a length at times. Even after getting hit for a boundary over cover by Karim Janat, he pitched it on the shorter side making the batter go with the flow of the shot, which made him give a catch to the cover fielder.
Nasum ended with a bowling figure of 4/10 in 4 overs. It was the second occasion for him to finish with this figure, the first one being against New Zealand at the same ground in 2021.
As this spell came the day after Nasum's post about Herath, many have compared it with Herath's spell of 5/3 in 3.3 overs against New Zealand in World T20 2014.
Besides, Nasum registered his 3rd 4 wicket haul in T20Is with this spell. The other two were 4/10 against New Zealand and 4/19 against Australia in 2021.
"The target given to me was to concede a maximum of 12 runs in the powerplay. I conceded just 10 and also got 4 wickets in my entire spell. I love challenges in the powerplay. I just stuck to my basics and tried to dry up the runs," Nasum Ahmed stated in the post-match presentation after being awarded the Player of the Match.