Getting a century in T20 is tricky. It is a feat mostly achievable for top-order batsmen. Though centuries are not alien in franchise based leagues, the T20 World Cup has seen only 9 centuries in 7 editions.
Chris Gayle, the most formidable batsman in this format, has 2 World Cup centuries, the most by any. He scored his first century in the inaugural match of the ICC T20 World Cup 2007 against South Africa.
In 2016, he got his second one, this time against England, only in 47 balls.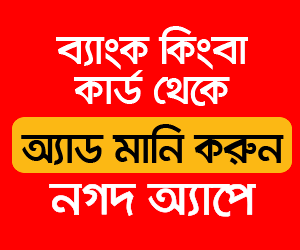 After Gayle's century in the first-ever T20 World Cup game, no batter could score a century in the second edition of the World T20 in 2009.
Two batsmen, Suresh Raina and Mahela Jayawardene, got hundreds in the 3rd edition in 2010. While Raina scored 101 from 60 deliveries against South Africa, Jayawardene scored a century in almost similar fashion against Zimbabwe.
In the 4th edition of the T20 World Cup in 2012, Brendon Maccallum was the only batter to score a hundred which was against Bangladesh. His unbeaten 123 off just 58 balls still remains as the highest score by any batsmen in the T20 World Cup.
Two more centuries came in the 5th edition of World T20. Ahmed Shehzad and Alex Hales came to the party this time.
Ahmed Shehzad, who is always successful against Bangladesh in the limited over format, played an unbeaten knock of 111 from 62 balls.
The one by Alex Hales was a special one as he single-handedly squandered the Lankan attack while chasing down 190 in that game. His unbeaten 116 off 64 deliveries saw England over the line.
Bangladesh have been a consistent failure in T20 World Cups, especially considering batting. However, there is a Bangladesh batter's name on the elite list of T20 World Cup centuries.
In the sixth edition, Tamim Iqbal got a century against ICC associate nation Oman.
And the latest edition, the T20 World Cup 2021, saw only one century in the form of Jos Buttler's unbeaten 101 runs against Sri Lanka, making him the 8th batsman to achieve the feat.
All those centurions in the World T20s saw their teams winning except for one occasion--the first century by Gayle against South Africa, which couldn't save his team from sinking.
On the other hand, all the centurions were openers with Suresh Raina being the only exception.