After the 2019 World Cup final, Jimmy Nessham had one request and one advice in his social media accounts for the kids.
Request to the 'One up there' (God) to change the script if he can. Advice to the younger generation to not take cricket as a profession and live a happy life.
Two years and three months later a chance arose. The chance that his request might be granted. Chance for Neesham to inspire the young generation differently.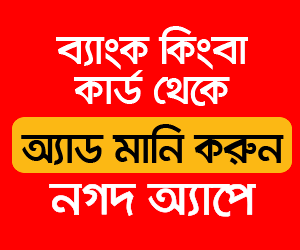 But the 'One up there' did not change the script, neither could Neesham give any different advice to the young generation. Among all the beauty of sports, agony remained the only real thing for the Kiwis.
Australia, India, England, UAE - four different countries, four different continents, four different conditions, but the same result.
In 2015, being the hot favourites and winning all the games till the final, they were no match for the Aussies in the Final at MCG. In 2016, even after being seeded in a group of India, Pakistan and Bangladesh in the sub-continent, they won every game but couldn't win against England in the semi-finals.
In 2019, being an underdog and somehow managing to the top 4, they had beaten favourite India in the semi-finals. They fought boldly in the final too-- a 102 overs match, but couldn't fight the environment of Lords and the enormous luck which were against them.
And in 2021, when everyone thought nothing could stop them after defeating their most common slayer England in the semis, agony once again accompanied them denying another glory.
This is not an unprecedented incident in cricket. Sri Lanka between 2007-2012 also faced something similar.
A Sri Lankan side that provided some of the finest cricketers of the generation, if not of all time, seemed like they can win everything except the finals.
In 2007 at the Caribbean islands, they did beat all odds except the mighty Australian side. Next year in England, they played like the favourites throughout the tournament but became a struggler against Pakistan at Lords.
In 2011, they took brilliant advantage of their home soil till the finals where 'Captain Cool' MS Dhoni stunned them. They took advantage of their home soil again in the next year at World T20, but one Marlon Samuels denied them all the glory.
In both cases, you'd see some outstanding similarities. A similarity of brilliance, of persistence. of pain and agony.
Although for the Lankans, the glory was theirs in 2014. This generation of Kiwis might have two more chances in the next two years. They would definitely want to take that chance for salvation, for solace.
But after so many excruciating defeats, nobody knows how spirited they will remain till the next tournament begins.