Mominul Haque is undoubtedly one of the best things that happened for Bangladesh in Tests. Before him, nobody was this much consistent in passing the 150 runs mark. The fact that he has the highest number of centuries for Bangladesh in Test cricket speaks for itself.
But where has that consistency gone? He has been failing to even pass the double-digit, let alone the big tons.
This problem is much visible since he has been handed over the captaincy. He scored at an average of over 40 in the early days of his captaincy. But his form in the last 12 months is worrying.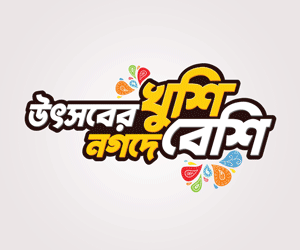 Since his last century, which was against Sri Lanka, he only managed to score two half-centuries in 15 innings. This is not the stats for a Test specialist.
He has been under a lot of scrutinies for this. A popular school of thought is that the pressure of captaincy is proving to be too much for him. Now he has got a prove to point. Approaching the climax of the South Africa series, the stakes are really high for Mominul.
Bangladesh ended the 3rd day on 27/3 with all the top 3 batters on their way to the pavilion. The match needs to be saved to save the series. The stakes are high for both Mominul and Bangladesh team.
Mominul is not out on 5(22). Mushfiqur Rahim is supposed to join him in the morning. While the experience vouches for him, all the eyes would be on Mominul.
These are the moments when the team needs a leader, a leader to rise on the occasion and thrive.
Bangladesh has 386 more runs to win. With 7 wickets in hand and 2 days to survive. Unless rain interrupts, a draw is highly unlikely. A win is far out of sight as well.
All Bangladesh can do is show some character and fighting spirit. And there is no one better at this job than Mominul, the vintage version of Mominul whom Bangladesh fans loved to see.
Mominul, Mushfiq and Liton - all 3 are capable of turning things around. Every Bangladeshi fan hopes they will, at least not surrender helplessly like the first Test.
Mominul couldn't ask for any better moment to answer his critics. Great players usually thrive in such occasions. We now wait to see if Mominul can walk along that path.