With a few days remaining before the Ballon d'Or winner is announced and the football fans all over the world rooting for their favourite player to win the award, one might wonder how this prestigious annual award given by France Football magazine works and why the award carries such an overwhelming influence and prestige in the footballing world.
History
France Football, the French weekly magazine responsible for this award, was established in 1946 and they awarded the inaugural Ballon d'Or in 1956 when Stanley Matthews of England won the trophy.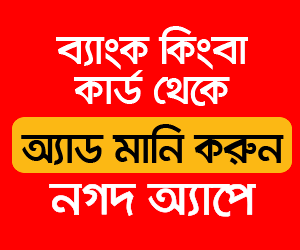 Initially, the trophy was restricted to players from Europe but the rule was changed in 1995 with George Weah becoming the first non-European to win this award.
The award was merged with FIFA Best Player of the Year in 2010. And up to 2015, it was known as FIFA Ballon d'Or. However, in the subsequent years, both the awards were given out separately.
Process of Selection
At first, a shortlist of 30 players is prepared by the editorial team of the magazine. The criteria of the selection solely depend on the individual performance of the players in a particular period of time.
After the shortlist, sports journalists from all over the world are included in a jury and they then give their verdict about the players and prepare a list based on a few factors in descending order.
Voting Criteria
The players are generally voted on the basis of three factors, which are namely individual performance and contribution to the overall team play, fair play and not getting involved in any misdemeanour and finally the player's overall career as a professional.
The top player selected by each journalist gets six points followed by four, three, two and one points.
Timespan
Generally, for the casting of the votes by the journalists, a specific period of time is selected and players are judged on the basis of their performance in that period of time. There has been only one instance in the history of Ballon d'Or when the voting time period was extended and that was in 2013.
After the passing of that time period, the performance of the players does not really matter as the votes have already been cast.
Ballon d'Or still remains to be the most talked-about and prestigious individual award despite the fact that FIFA themselves have a separate honour and it will probably continue to remain as the pinnacle of individual success of the players due to its long history and prestige.