Two Rohingyas were killed after wild elephants attacked a temporary encampment set up in the hills of Cox's Bazar.
The attack occurred in Ukhiya Upazila early on Monday morning, said local police inspector Md Kae Kislu, report bdnews24.com.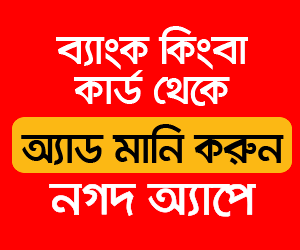 The dead have been identified as Shamsul Alam, 55, and Syedul, 2, who had fled Myanmar.
The wild elephants suddenly attacked the Rohingya encampment and killed the two victims on the spot, the police official said.
The Myanmar army has been conducting a violent crackdown in Myanmar's Rakhine state following militant attacks on police posts and a military camp on Aug 25.
At least 430,000 Rohingyas have sought refuge in Bangladesh since the start of the operation. The UN has described it as a 'textbook example of ethnic cleansing'.
Over a million Rohingyas had resided in Myanmar's Rakhine prior to the start of last month's crackdown. The Rohingyas have never been granted Myanmar citizenship, despite having resided in the country for centuries. Many Myanmar citizens consider Rohingyas 'illegal immigrants' from Bangladesh.