GOPALGANJ, Nov 05: Use of spurious fuel in motor vehicles has increased in the district.
Sources said open sale of spurious fuel like diesel, petrol and kerosene mobil by a section of dishonest dealers and agents continuing unabatedly despite the official ban.
Hundreds of dwellers mainly the passengers, automobile workers and passers-by are exposed to different ailments from inhalation of the black smoke. As a result the number of patient suffering bronchitis and upper respiratory tract infection and cardiac diseases has increased at an alarming rate in the area, sources added.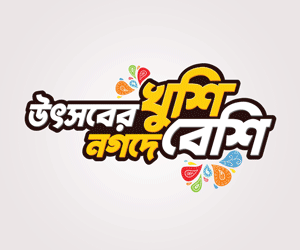 Dr Faruque Ahmed, residential medical officer, Gopalganj Sadar Hospital said the black smoke causes serious health hazardous. It directly affects thorax, pharynx and lung of the human body.
The government imposed ban on the import of two stroke three-wheeler engines and lead-mixed fuel to cheek the air pollution. Defying a section of unscrupulous traders engaged in marketing of spurious fuel to make huge profit.