CHATTOGRAM: Department of Environment (DoE), the Chattogram regional office has recently issued notice to 534 hoteliers in Cox's Bazar, asking them to attend the hearing as they are doing business without setting up effluent treatment plants and getting environmental clearance certificates.
Mofidul Alam, director at DoE, Chattogram Division said the authorities of two hotels in Cox's Bazar--Hotel Sea Park and Laguna Beach Resort--took part in the hearing on Monday.
After hearing, the two hotels were fined Tk 50,000 each. At the same time, instructions have been given to set up ETPs, he added.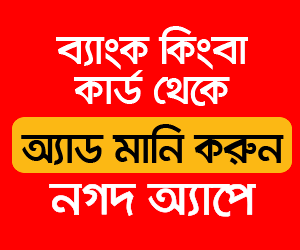 He also said, "People are doing business after building hotels in the tourist city with spending millions of taka, but there is no ETP for human waste management."
He added: "The operation is being carried out to keep the sea beach free from pollution."
Human waste is being dumped into the sea, polluting the sea alarmingly as these hotels lack the proper sewerage system, DoE claims.