Three people died after a truck rammed into another in Nilphamari's Saidpur, police have said.
The accident occurred on the Saidpur bypass road around 2 a.m. on Monday, said Md Jahangir Alam, sub-inspector of the local police station.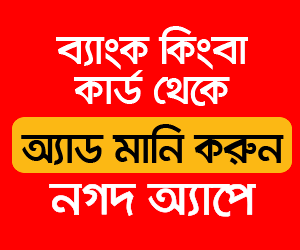 Two of the victims have been identified as truck driver Dulal Hossain (50) and his assistant Atiqur Rahman (21), reports bdnews24.
One of the trucks had broken down on the side of the road near the Matir Bazar area when the other crashed into it from the back, said SI Alam.
The driver and assistant of the broken-down truck and the assistant of the moving truck died on the spot, he said.
The driver of the moving truck fled the scene.