A teenager is missing for seven days in Chapain Laltek area of the upazila.
The missing is Emon Hossain, 14, a madrassa student, son of late Yusuf Ali, hailing from Jamalpur.
He used to live with his mother in the area, says a UNB report.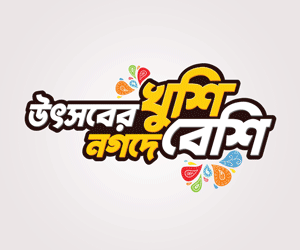 Victim's mother Farida Begum said that her son Emon went missing on Sunday from madrassa.
A general diary has been filed.
Mohsinul Kadir, officer-in-charge of Savar Model Police Station, said they are trying to trace the missing student.