SYLHET, Oct 23: Tahirpur border road in Sunamgaj district has become unfit for use as big potholes have developed on various parts of it due to the strong current of hilly water from the Meghalaya hills.
About 0.5 million (5 lakh) residents of Tahirpur, Madhyanagar and Biswabhar upazilas of frontier Sunamganj are dependent on the important road as it is the main way for the locals' communication.
In addition to linking Barchhara, Bagli and Charagaon Land Customs Stations, all located in nearby areas, the tourists to the renowned spots like Tekerghat site, Shimulbagan, Shahid Siraj Lake, Barektila and Tanguar Haor also have to use the important road.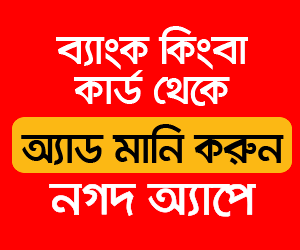 Moreover, the road is used by people linked with the part of neighbouring Netrakona district through Moheshkhola.
On the other hand, a good number of people use the road for communicating with the BGB camps along the frontier region.
Several hundred bikers, who have engaged commercially, have to use the road as the locals are dependent on it. The locals, including the females and children are dependent on such transportation as there is no public transport on the road.
Large ditches on places like Lalgaht, Chandpur, Rojoniline, Banshtola, Rongachhara etc have turned highly risky for vehicles including mini-trucks.
Passenger carrier three-wheelers, as well as autos (locally called tomtom), meet accidents often on the road at places.
Coal trader Faruque Ahmed said the authorities concerned took no measures although the important frontier road had been lying at a precarious state for months. Sufferings of the locals have reached extreme, he added.
An official at the LGED said an ambitious scheme is awaiting ECNEC approval for the 28 km Tekerghat-Moheshkhola frontier road as a special project, committed by the Prime Minister.