Managers and field staffs conference-2017 of Rajshahi Krishi Unnayan Bank (RAKUB), Rangpur Zone was held at ASOD Training Centre Saturday.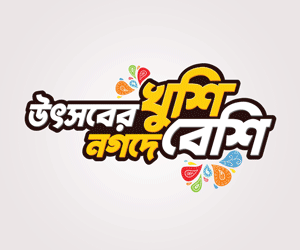 Managing Director of RAKUB Md. Muin Uddin addressed the meeting as the chief guest.
Md. Mozammel Hoque, General Manager (Operation), Md. Abdur Rouf Miah, General Manager (Current Charge), Rangpur Division and Divisional Audit Officer of Rangpur Division Md. Ataur Rahman Prodhan attended the meeting as special guests. Md. Ashraf Uddin, Zonal Manager of Rangpur Zone presided over the meeting, said a statement.
-rmc//