Radish price has fallen sharply across the district. Sources said rate of the winter delicacy has dropped due to massive supply.
Market sources said radish is being sold at Tk 10 to Tk 12 per kg in the local retail market whereas it was sold at Tk 20 to Tk 25 a couple of weeks ago.
A good number of growers claimed that traders purchase the item at Tk 8.0 to Tk 9.0 per kg from the farmers directly. They said if the rate continues further they have to count huge losses.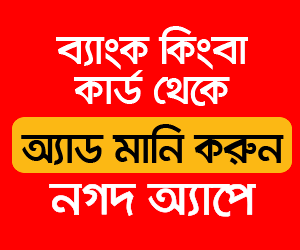 Farmer Harunur Rashid of Shibganj upazila said he cultivated radish on eight bighas of land this season and he is now upset over the low price. He said, "A cultivator spend Tk 6,500 to Tk 7,300 for growing radish on one bigha of land and usually get 40 to 45 maunds of output. But such low rate does not even cover the production cost."
The Department of Agriculture Extension (DEA) office sources said radish was cultivated over 1,300 hectares of lands in all the twelve upazilas of the district this season and farmers got a bumper production of the item.