Police on Saturday recovered bodies of two newborns inside a carton in Nalitabari upazila of Sherpur district.
The bodies were found under Kharaghat Bridge in Gaglajani village, reports UNB.
According to locals, Mukul Hossain, a local fisherman spotted the box under the water while fishing.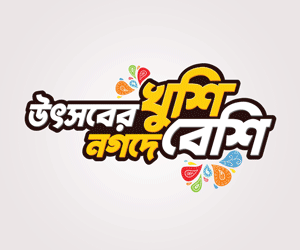 Informed of the incident, police recovered the bodies from the spot later.
Basir Ahmed Badal, Officer-in-Charge of Nalitabari police station said they suspect someone threw the box in the water late Friday night.
The bodies were sent for autopsy and investigation is on to identify who was behind it, he said.