Law enforcers recovered some 90 crude bombs from a three-storied house in Kharki area in Jessore district town on Thursday night.
A group of unidentified young men entered his house with some bags around 8 pm, claimed house owner Mahbubur Rahman.
Later, he informed police about the matter.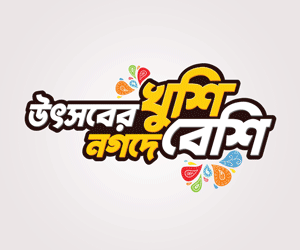 Following this, at least eight police team, led by additional superintendent of police Salahuddin Shikder, rushed to the spot and recovered the bags filled with crude bombs around 9:30 pm.
According to UNB, officer-in-charge (Detective Branch) Maniruzzaman said the young men fled the scene sensing the presence of the law enforcers.
The law enforcers were diffusing the bombs till filling this report at 11:50 pm.