Some farmers of the district are farming pomegranate on an experimental basis.
The Department of Agriculture Extension (DAE) office source said the peasants planted some 2,000 pomegranate saplings at the homestead and orchard a few years ago. Most of them have started harvesting the juicy fruit this season.
"Farmer can grow the fruit easily in a small land or homestead. The DAE provides all necessary assistances to the growers", said sub-assistance agriculture officer of Bogra region Azizur Rahman.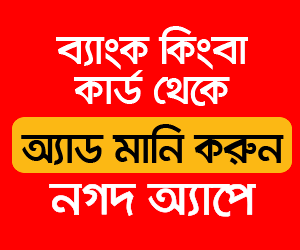 "A kg of the fruit is being sold at Tk 200 to Tk 250 in the retail market while Tk 200 to Tk 220 in the wholesale market," said farmer Amirul Islam of Shinra upazila.
"I have planted 50 trees in my orchard last year and they are growing well," said farmer Tahmid Haque of Gurudaspur upazila.