A mobile court fined 19 fishermen Tk 5,000 each for catching jatka in Meghna river at Naria upazila of Shariatpur on Monday.
A joint team of police and officials of Department of Fisheries (DoF) led by upazila fisheries officer Sarder Golam Mostafa conducted a drive in the river from noon to afternoon.
The team arrested 19 fishermen along with 50,000 metres of current nets and 50 kilograms of jatka.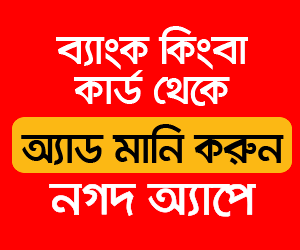 Later, the fishermen were produced before a mobile court led by executive magistrate and also Upazila Nirbahi Officer Sanjida Yeasmin which fined them Tk 95,000, reports UNB.
The seized current nets were burnt down and the jatkas were distributed among the orphanage.