A man was strangulated to death early Tuesday by some unidentified miscreants in Chakuli Bazar area of Manda upazila in Naogaon district.
The deceased was identified as Yusuf Ali, 40, owner of a garage of auto- rickshaw charger and son of late Solaiman Ali of Bonanaipara village of Sadar upazila.
Officer-in-charge of Manda Police Station Anisur Rahman said Yusuf was strangled to death at night when he shouted for help as some thieves were fleeing from his garage with auto-chargers.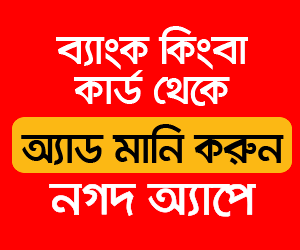 Later, police managed to catch one of the thieves and recovered the stolen auto-chargers.
A case was filed in this connection, reports UNB.