A man has died from electrocution at a village in Nalitabari upazila of Sherpur on Tuesday.
The deceased; Alal Uddin, 48; was an office assistant of local Palashikura Janata High School.
Alal Uddin was cutting a tree branch at Palashikura village of the upazila around 7am.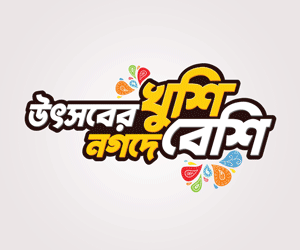 He suffered a shock as a tree got electrified after a partially felled branch fell on an electric wire, said Officer-in-charge of Nalitabari Police Station AKM Fasihur Rahman.
Under the impact of the shock, he fell down on the ground from a 20-foot height and became unconscious, he said.
The doctor declared Alal dead after he was taken to Sadar Hospital, the OC added.