A woman was killed and another injured as a thunderbolt hit a tin-shed house at Koralia village in Hatia upazila early Sunday, reports UNB.
Police said the tin-shed house caught fire after a thunderbolt hit there around 3:30 am, leaving house inmates Rawshan Ara Begum, 40, wife of Jalal Uddin, dead on the spot and Halima Khatun injured.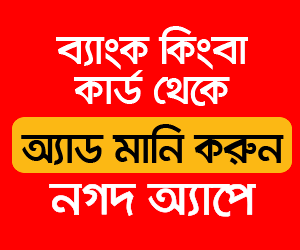 Halima was taken to Hatia Upazila Health Complex while police recovered the charred body of Rawshan, said officer-in-charge of Hatia Police Station Abdul Mazid.