Transport owners and workers have withdrawn their indefinite strike that began in the district on Tuesday morning.
Azgar Ali, president of Bus-Minibus Owners Group, said they decided to withdraw the strike after a fruitful meeting with the district administration held at Deputy Commissioner's office on Wednesday.
Earlier on Monday, transport owners and workers associations of the district called the strike for Tuesday over the assaults and harassments by lawmen taken place recently, reports UNB.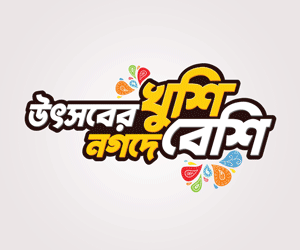 In last October, seven cases were filed in connection with drug-related crimes and 10 transport workers were sent to jail.