A housewife, who was allegedly set afire by her husband, succumbed to burn injuries at Dhaka Medical College Hospital (DMCH) on Wednesday.
The deceased was identified as Mitu (26), wife of Jahangir Alam, a resident of Boro village in Kamrangirchar area of Keraniganj.
Police said Jahangir, a drug addict and stalker, beat up Mitu following an altercation after having drugs and set her on fire pouring kerosene around 2:00 am, leaving her seriously burnt.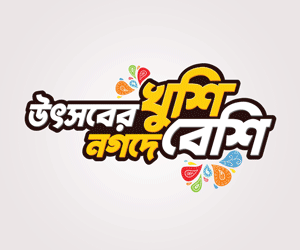 The body has been kept at DMCH morgue for autopsy.
Shahin Fakir, Officer-in-charge of Keraniganj Police Station said they have not received any written complaint in this regard, according to a local news agency.