The High Court has ordered a judicial probe into the involvement of Superintendent of Police (SP) Anwar Hossain in filing 18 cases against businessman Md Khalilullah Azad Milton in two months' time in Dinajpur.
The Rangpur Chief Judicial Magistrate has been asked to investigate the matter and submit a report in the next three months, reports UNB.
The HC bench of Justice Md Mojibur Rahman Mia and Justice Md Kamrul Hossain Mollah passed the order on Sunday.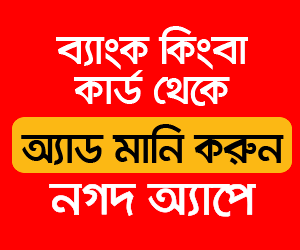 The Secretary of the Ministry of Home Affairs, the Inspector General of Police (IGP) and others concerned have been asked to respond to the rule.
Barrister Jyotirmoy Barua appeared for the writ petitioner while Deputy Attorney General Nowroz Mohammad Russell Chowdhury represented the state.
Jyotirmoy said businessman Milton had appealed to the IGP to take action against SP Md Anwar Hossain for filing 18 cases against him in just two months' time.
As no action was taken against the SP, a writ petition was filed with the High Court on November 15.
According to newspaper reports published on November 21, there were 18 cases against a businessman in Dinajpur in barely two months.