The cultivators of the district are passing busy time in farming varieties of spicy crops this current season as a congenial weather condition has been prevailing in the region.
Sources said due to huge demand as well as good profit the peasants are showing more interest in farming various spicy crops including onion, garlic, chilli, ginger, turmeric, coriander etc than farming of some other crops.
Sources said the prospect of spicy crops farming is bright in the region. Its cultivation can be enhanced by utilising modern technologies.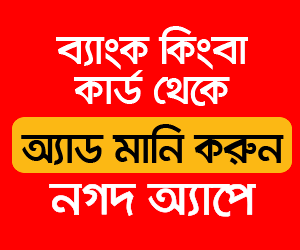 Owing to timely supply of necessary agri-inputs, the farmers of the region are optimistic about getting a good yield of the crops this season.
During a recent visit in some areas this correspondent saw that different varieties of spicy crops cultivated in plenty across the district.
Ansar ali, a farmer of village Dangapara in taraganj upazila told The Financial Express that farming of spicy crops is more lucrative than cultivation of paddy and some other crops. Last year he cultivated garlic on 12 decimals of land and got eight maunds of produce which he sold at around Tk 31,000. Encouraged by handsome profit, this year he has cultivated garlic, onion and coriander on his 30 decimals of land and is expecting more profit.
Maminul, a farmer of Tilokpara village of Mithapukur upazila said he has been cultivating turmeric and garlic for the last several years and earning good profit. Seeing his success many farmers of his area are farming spicy crops this season, he added.
The Department of Agriculture Extension (DAE) sources said peasants the region are showing their eagerness in large scale farming of spicy crops because of higher demand and satisfactory price.
DAE has taken necessary measures to expand the cultivation and production of spicy crops in the region to decline dependency on import.
Because of adequate yield and good market price compared to other crops its farming is on the rise across the region. The cultivation of spicy crops has brought significant change in the socio-economic condition of the farmers of the district and its adjacent areas, sources added.