SIRAJGANJ, Nov 05: Thousands of commuters have been suffering due to the bad shape of the Sirajganj-Enayetpur link road in the district.
According to the official sources at the Roads and Highways Department (RHD), the 30 km-long road was constructed in 2011 at a cost of Tk 260 million. Now the condition of the road is deteriorated for plying the heavy-loaded trucks and buses.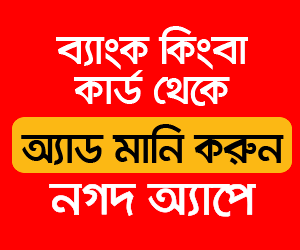 In a recent visit this correspondent found potholes have been developed at Enayetpur, Ajugara, Khamargara, Betil, Meghulah, Kaporpara, Shernagar, Mukundagati, Chala, Karitola, Subarnogram, Gidhuri, Taairoad, Naggati, Kadomtali, Masedpur, Bairabari, Bazarpur and Dhatola portions of the road.
"I have seen a terrible accident which took place in Shernagar area few days ago which claimed life of a school student," passerby Mubarak Hossain said, adding, "The authority concerned should come forward to take immediate step in this regard."
Chairman of Saydabad union council Nabidul Islam said road accidents take place frequently for the road condition. Authority concerned needs to pay attention in this regard.
Engr Abdul Ahad of the RHD said, "We will start repair work of the road when fund will be available."