Police arrested the owner of 'Maryam Villa' in connection with Tuesday's fire in the building in Chattogram's North Kattoli area, which claimed the life of a woman and injured five others of a family.
The arrestee has been identified as Momtaj Mia.
Jahir Hossain, officer-in-charge of Akbar Shah police station, said that they nabbed Momtaj during a raid on Tuesday night in the Kattoli area. "He will be produced in a court later in the day, and we'll seek his remand for custodial interrogation," he said.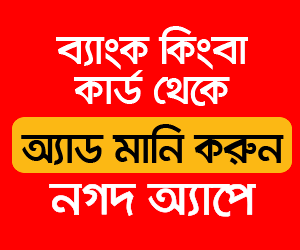 Earlier that day, Jamal Sheikh, a member of the victim's family, lodged a complaint at the police station against two persons -- Momtaj and Bakhtiyar, the in-charge of the building.
In the early hours of Tuesday, the fire broke out at 'Maryam Villa', charring the six members of the family. Police claimed that a leak in the building's gas line triggered an explosion, leading to the fire.
Late on Tuesday night, Sajeda Begum, 49, succumbed to her injuries at Chattogram Medical College and Hospital (CMCH), reports UNB.