The Border Security Force (BSF) of India has shot dead a Bangladeshi man at Baldia border of Bhurungamari Upazila in Kurigram.
The BSF shot Jahangir Hossain, 32, from Monglarkuti village when he was fishing in the Torsha river along the border on Wednesday afternoon, Border Guard Bangladesh Kurhigram-45 Commander Lt Col Aual Uddin Ahmed said, reports bdnews24.com.
The BGB official said locals rescued Jahangir with bullet wounds around 5:30pm and took him to Bhurungamari Hospital where the doctor declared him dead.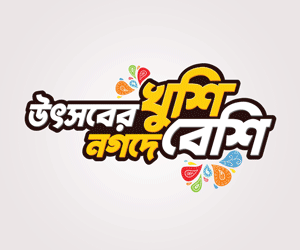 Lt Col Ahmed said he was staying the area to know about the situation and strengthened patrol along the border.
Bhurungamari Health Officer Subhash Chandra Roy said Jahangir died before he was brought to the hospital.
Roy said Jahangir received bullet injuries in his chest and left hand.
Locals said a BSF patrol of Lakshmimari Rostam Camp on the other side of the border opened fire on Jahangir when he went fishing in the river.