A patrol team of Bangladesh Army on early Saturday detained four alleged armed extortionists from Choto Kattoli area of Langadu upazila of Rangamati district.
The detainees have been working for a local insurgent group United People's Democratic Front (UPDF-Prasit), according to an army source.
The detainees are Suren Chakma (36), Annyasan Chakma (45), Anil Chakma (19), and Simon Chakma (40).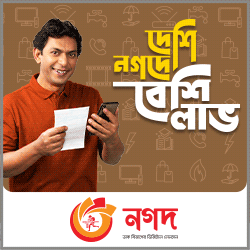 The army recovered one AK-22 rifle, 77 rounds of bullet, one magazine, one walky-talky set, solar charger, four cellophones, one fake identity card, receipt book for extortion collection, and Tk 63,592 in cash.