The University of Helsinki is one of the best-ranked universities in Finland and one of the Top 100 universities in the world. Its Master's programs are mainly taught in English. It's well known for its research work.
Host Country: Helsinki, Finland
Host University: University of Helsinki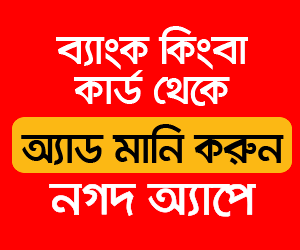 Name of the scholarship: Finland Scholarship
Number of Awards: Not specified
Degree Level: Master's
Benefits:
Finland scholarships cover 100% tuition fee and also include a 5000 € relocation grant.

The scholarship and the 5000 EUR will be renewed for the second year of your studies in case you complete at least 55 credits during your first study year.

University of Helsinki may award up to one Finland scholarship for a newly admitted student of each master's degree programme.
Eligible Programs:
Application Deadline: not specified
Application Link:
Interested applicants can check this link for details - https://cutt.ly/KKHWXLo