Asset Developers and Holdings Limited is a private limited company specializing in real estate development. It was established in 1999.
Vacancy: not specified
Vacancy Type: Engineer (Civil or Design)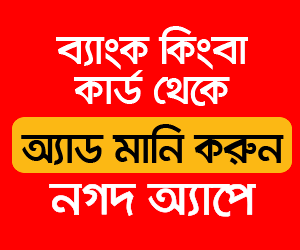 Requirements:
Civil/ Mechanical Engineering Degree or Diploma from a reputed institution.

4 to 7 years of experience.
Go to the application link for further details about the requirements.
Salary and Other Benefits: Commensurate salary and benefits for the truly deserving candidates.
Application Deadline: 18 July 2022
Application Link: