The International Committee of the Red Cross (ICRC) has announced that Mirjana Spoljaric Egger of Switzerland has been elected as its next president.
In a statement, ICRC on Thursday said that Spoljaric Egger, to begin her renewable four-year term as ICRC president on Oct. 1 of 2022, will succeed President Peter Maurer, who has decided to step down in September 2022 after he reaches 10 years of service, reports AP.
Spoljaric Egger is currently assistant secretary-general of the United Nations (UN), and assistant administrator and director of the Regional Bureau for Europe and the Commonwealth of Independent States at the UN Development Programme.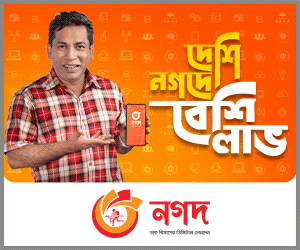 She previously had many years of service with the Swiss Federal Department of Foreign Affairs, most recently as head of the UN and International Organizations Division.
Established in 1863, the Geneva-based ICRC operates worldwide, helping people affected by conflict and armed violence and promoting laws that protect victims of war.