Syed Sadhli Ahmed Roomy, the co-founder of Acme AI and alumnus of the Australia Awards, has won the Bill & Melinda Gates Foundation's 'Smart Farming Innovations for Small-Scale Producers' Global Grand Challenge.
Sadhli and his team were awarded a USD 250,000 grant to develop an AI-based system to assist smallholder livestock producers in rural Bangladesh to increase productivity and earnings.
On their website, Global Grand Challenges said, "They will develop a machine learning model and mobile application that uses the smartphone's camera to process distance, height and depth information and calculate the weight of the animal to more than 90 per cent accuracy."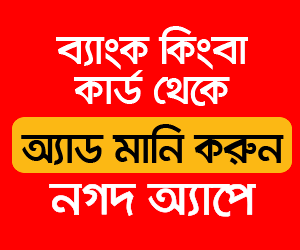 Sadhli graduated from the University of Sydney with a master's degree in Digital Communication and Culture in 2020 after completing his BBA from North South University.
He is currently using an Australia Awards Alumni Grant activity to teach marginalised groups image annotation and help them earn more money through the gig economy.