Paradise Group recently distributed relief among Rohingyas in Kutupalong Refugee Camp, Ukhia, Cox's Bazaar, said a statement.
With great support from Bangladesh Army, bags containing essential food items such as rice, lentil, salt, milk and oral saline were provided to 1500 distressed Rohingyas and their families.
During the relief distribution, Md. Farhan Mosharraf (Director, Paradise Group), Ms. Humayra Tasnim Mosharraf (Director, Paradise Group) and other high officials of Paradise Group were present.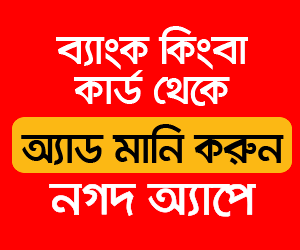 "Let's all put humanity first and help those who look upon us in times of need. I urge everyone to be here and provide relief to Rohingyas with whatever they can because this is everything for them" said Md. Farhan Mosharraf (Director, Paradise Group) during the distribution.
Paradise Group is the owning group of Paradise Cables Ltd. (PCL), SBS Cables Ltd., Paradise Properties Ltd., Paradise Metallurgical Complex Ltd. and Paradise Electric and Electronics Industries Ltd. (PEEIL) in Bangladesh.
-rmc//