A research firm has been appointed by the government to carry out a survey on labour markets in 52 countries, including 20 new ones, across the world.
The revelation came on Wednesday during a meeting of the Parliamentary Standing Committee on Expatriates' Welfare and Overseas Employment Ministry held at the Jatiya Sangsad Bhaban with its Chairman Nurul Majid Mahmud Humayun in the chair.
According to a handout, the meeting was told that the government has been trying relentlessly to explore new labour markets side by side safeguarding the existing ones.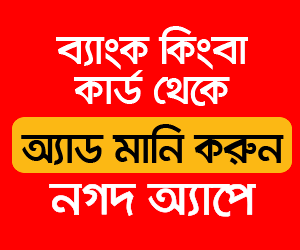 As part of the efforts, it was also informed, a separate labour market research cell has already been set up in the ministry.
The parliamentary watchdog suggested the government create a separate channel for expatriates at Hazrat Shahjalal International Airport and take measures so that the expatriates get their luggage within a short time and ensure security for them at the airport.
Members of the committee Monnujan Sufian, Mahmud-Us-Samad Chowdhury and Mahfuzur Rahman attended the meeting.